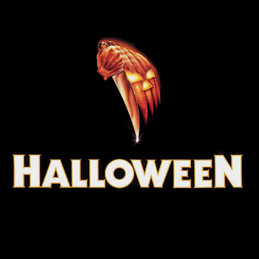 Halloween Fancy Dress Costumes and Scary Outfits for Men, Ladies, Boys and Girls
Every October 31st, the world goes crazy for fancy dress celebrating Halloween night and all the imagination it evokes. Why bother with a homemade Halloween outfit when we are so competitively priced and take all the hassle of it away? It is widely thought that Halloween has Pagan roots and originally, devilishly scary masks were worn to fend off the forces of evil. It's also said to be of Christian influence, and linked to 'All souls day' on November 1st. But it wasn't until the Brits immigrated to America in the late 19th century that Halloween began to be something of a world-wide celebration. 'Trick or treating', is an event undertaken by many children and even adults now, and we have plenty of choice from kid's costumes like cute pumpkins to Zombie Skate punks, to men's and women's Halloween costumes from Zombies and Vampires, to fully licensed movie outfits. Characters like 'Freddy Krueger', Jason from 'Friday the 13th' and 'Leatherface' from 'Texas chainsaw massacre' all contribute to a fearfilled fun fancy dress night out!
Sorry there are no items in this category.