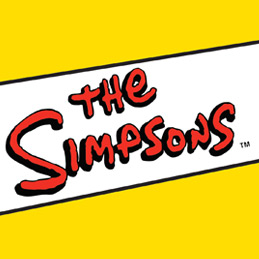 The Simpsons Fancy Dress Costumes
Hi I'm Troy McClure, you may remember me from?.okay you got me, I'm not really, but we felt he needed a mention! The Simpsons was born after a series of short cartoons in the Tracey Ullman show in 1987 and got commissioned to be its own show in 1989. Since then the show has gone on to make over 500 episodes, is the longest running American animated programme and has won countless awards.
The cartoon features the crazy capers of the Simpsons family; Homer, Bart, Maggie, Lisa and Marge, although popular recurring characters include; Krusty the Clown, Ned Flanders, Barney Gumble, Principle Skinner and Itchy and Scratchy to name but a few.
You can become one of the residents of Springfield with our officially licensed costumes for; Homer, Marge, Bart and Krusty. Fantastic for television and cartoon themed fancy dress, as well as 90s and 00s