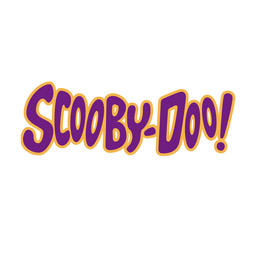 Scooby Doo Fancy Dress Costumes
Climb aboard the Mystery Machine and get ready to scare yourselves silly with our officially licensed Scooby-Doo costumes, featuring fancy dress costumes of the titular character along with all the other main characters including; Fred, Shaggy, Daphne and Velma.
Scooby Doo was produced in 1969 for Hanna-Barbera, and despite having some down time between 1991 and 2002 has been almost ever present since its beginning. There has also been four movie remakes of the cartoon. So get your Scooby-snacks at the ready and start medalling in some mystery crime cases, like the pesky kids you are!