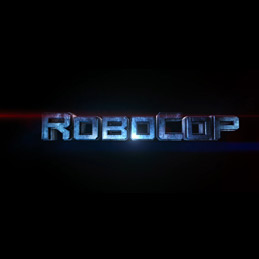 Robocop Fancy Dress Costumes
Robocop was part man, part machine and all cop, and when you find our officially licensed costume, your job will be to serve the public trust, protect the innocent and uphold the law whilst gaining some good laughs and being the best fancy dress member of you and your friends. Robocop was a classic 80s costume and would be perfect for both 80s and film themes.
The Cyborg-themed cop-film was a big hit back in 1987, next spring will see the release of a reboot of the 80s classic starring Joel Kinnaman as Alex Murphy, the cop injured and transformed into Robocop, Gary Oldman, Michael Keaton and Samuel L. Jackson. Keep checking back for costumes at the movie's release time
Sorry there are no items in this category.