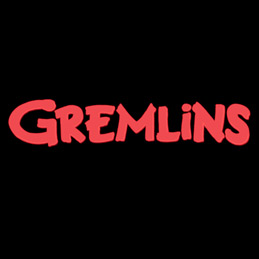 Gremlins Fancy Dress Costumes
Gremlins was a cult classic black comedy horror film that first came out in 1984 that had such a strong following that a sequel was later released (Gremlins 2: The New Batch) in 1990. The film follows Billy Peltzer after he receives a small furry animal (a Mogwai) as a gift from his father with three simple instructions; never expose it to bright light; especially sunlight which will kill it, never get it wet as it will multiply and most importantly, never feed it after midnight. Unfortunately, these rules aren't followed and chaos ensues!
We've got officially licensed costumes for the cute little fella called Gizmo, who was the original pet given to Billy, and a costume for Stripe, the evil Gremlin spawned from the pet owners mistakes! This is a great fancy dress idea for a couple of friends or 80s and movie themes
Sorry there are no items in this category.