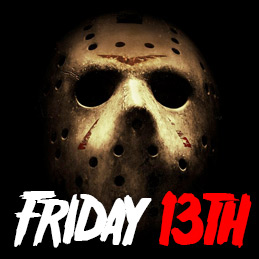 Friday The 13th Fancy Dress Costumes
Head to the lake and partake in some Friday the 13th style activities with our official Jason Vorhees costumes and accessories. Jason drowned at Camp Crystal Lake as a boy, and in the films, set decades later, the lake is rumoured to be cursed due to the sheer amount of deaths there. There have been 12 Friday the 13th Horror films in total with the latest being a reboot of the franchise. If you choose to don the hockey mask and wield a bloodied machete be sure you don't run into any Freddy Kruegers or you could have a Freddy V Jason style stand-off!
Sorry there are no items in this category.