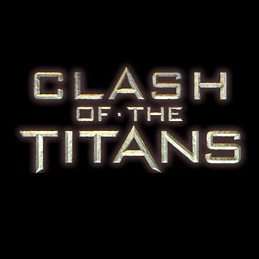 Clash Of The Titans Fancy Dress Costumes
Clash of the Titans was released back in 2010 and was a remake of the 1981 film. The film starred Sam Worthington and is based on the ancient Greek myth of Perseus. The film focuses on its main character Perseus, whose family is destroyed by Greek God Hades. This leads to a revenge mission to defeat the Kraken using the head of Medusa. Our officially licensed costumes for men and boys are great for ancient times and movie themed fancy dress parties. Check out our two deluxe Perseus costumes now!
Sorry there are no items in this category.