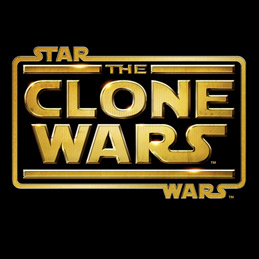 Clone Wars Fancy Dress Costumes
The Clone Wars storyline takes place between Star Wars Episodes II and III: Attack of the Clones and Revenge of the Sith. The origins of the war are referenced in The Phantom Menace and begin in Attack of the Clones during the Battle of Geonosis. Anakin Skywalker and Obi-Wan Kenobi are the main protagonists of the Clone Wars story. This story is a huge hit with children, the biggest of the Star Wars franchise and we have officially licensed costumes of Clone Trooper Cody, Clone Trooper Rex, Anakin Skywalker, Padme Amidala, Pre Vizsla, Savage Opress and Obi-Wan Kenobi. Find your lightsabers and other accessories in the desired areas!
Sorry there are no items in this category.